Commercial

Lifestyle

Food

Sportswear

Interior

Commercial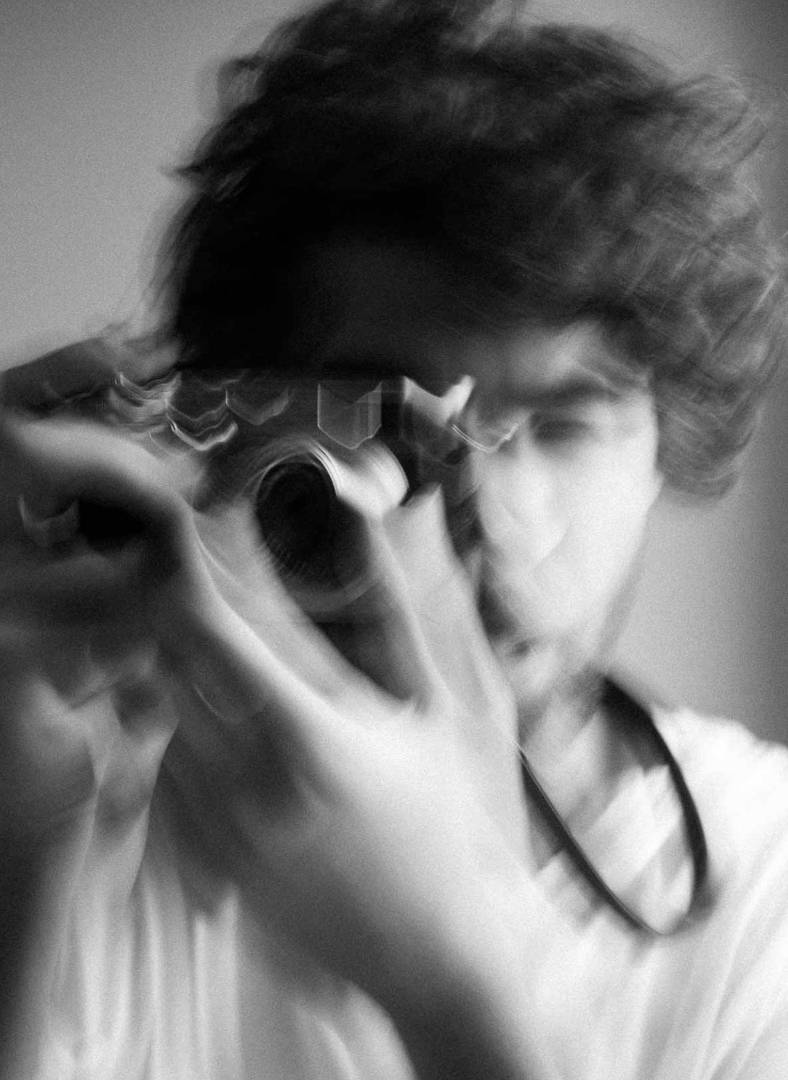 I consist of
multifaceted parts.
I love art, photography,
images, music, beauty,
design, painting.
I love colour,
mixing it, studying it,
understanding it,
watching it.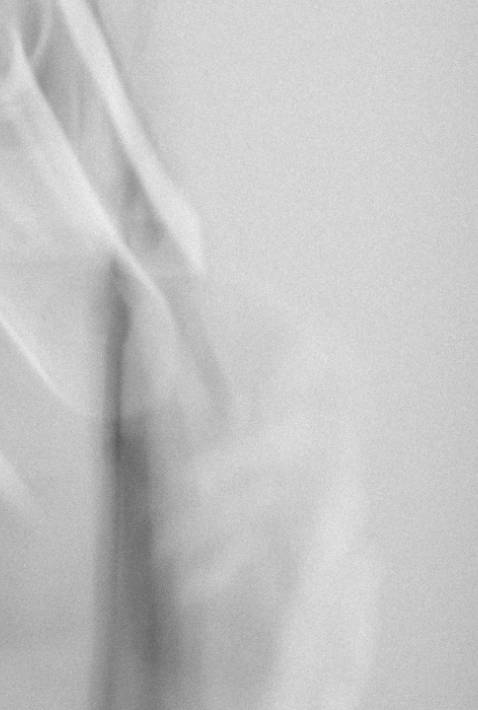 I love silence and
the sound of the wind.
The medium and the technique
don't matter.
What matters is the vision,
interior process,
the instinct.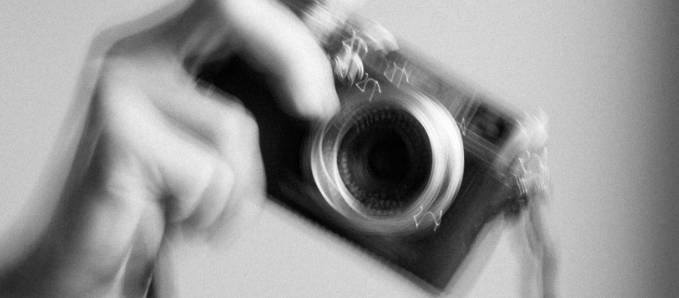 Aesthetic which is
an end in itself
or aesthetic with a deeper
meaning. Without fear.
Daring. Always.
I express myself
in spite of everything,
despite the others.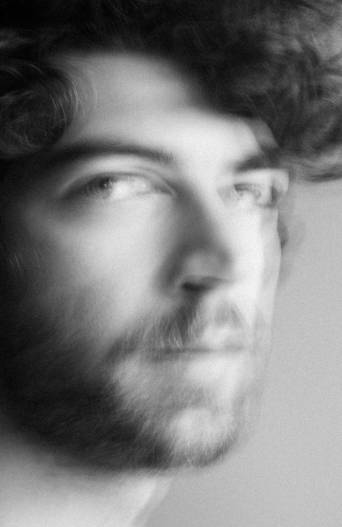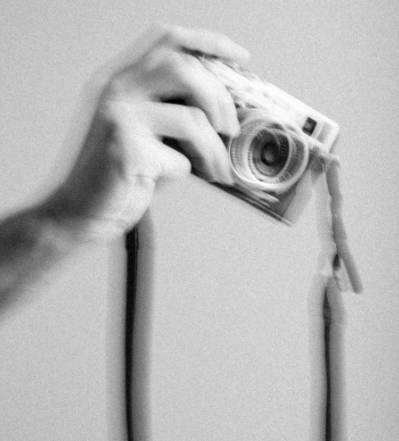 I don't know if beauty
will save the world,
but it certainly
saved me.